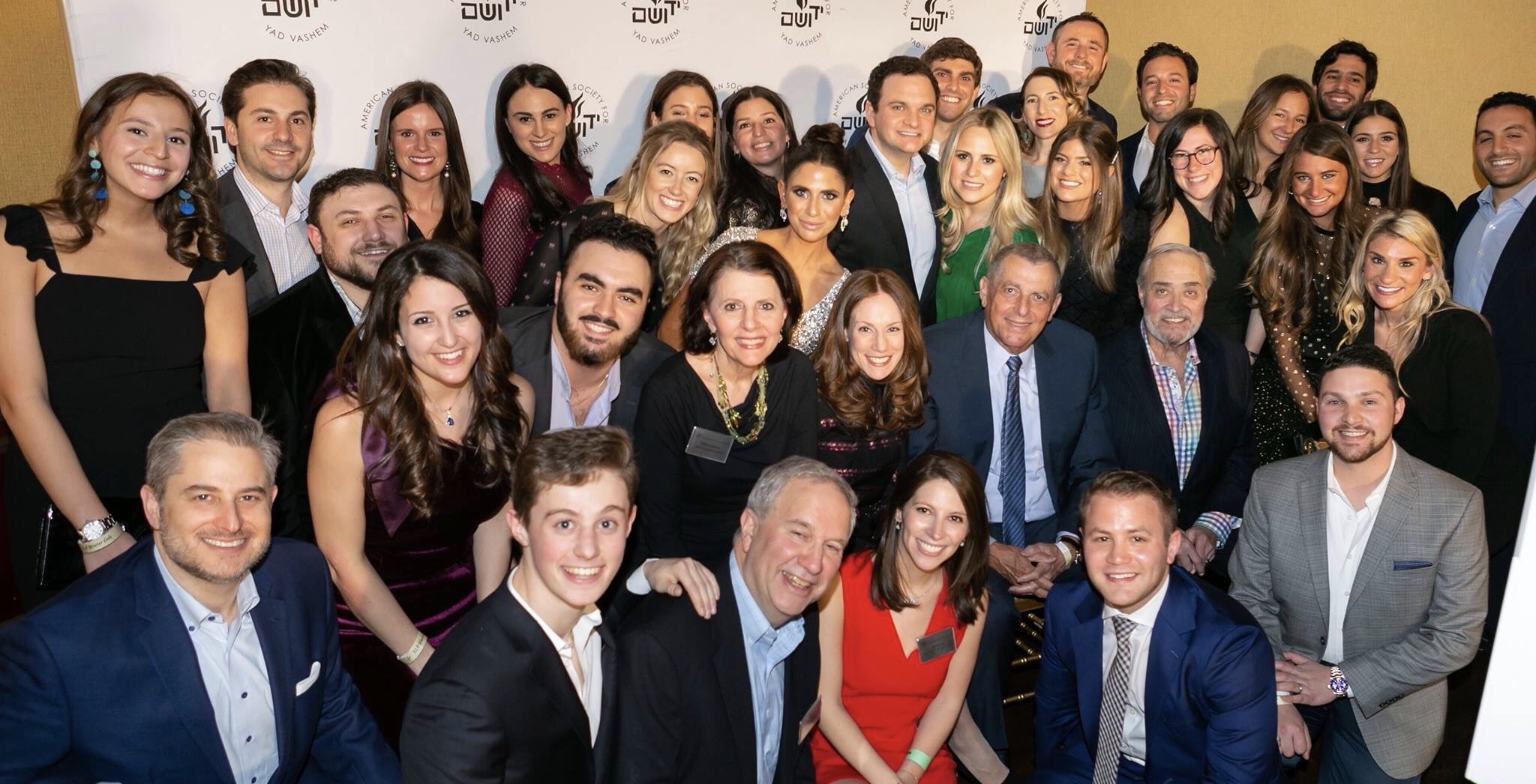 The Young Leadership Associates (YLA) is an active community of millennials forging a dynamic connection to Yad Vashem.
Yad Vashem's Young Leadership Associates (YLA) is an American community of young professionals dedicated to promoting Holocaust education and remembrance worldwide. Inaugurated in 1997, this dedicated group has undertaken the task of developing an ongoing program to promote Holocaust awareness and connect our generation to Yad Vashem's mission. We hold social and educational events throughout the year for younger members of the community, helping to support ongoing activities in Holocaust education.
Many of us are Third Generation and were raised hearing our grandparents' stories of survival. We are dedicated to preserving their legacy and carrying it forward as future leaders. The Young Leadership Associates Chairpersons are Rachel Shnay and Josh Gelnick.
For more information, please contact undefined Dana Shakarchy at dshakarchy@yadvashemusa.org.
Sign up to hear about our programming: