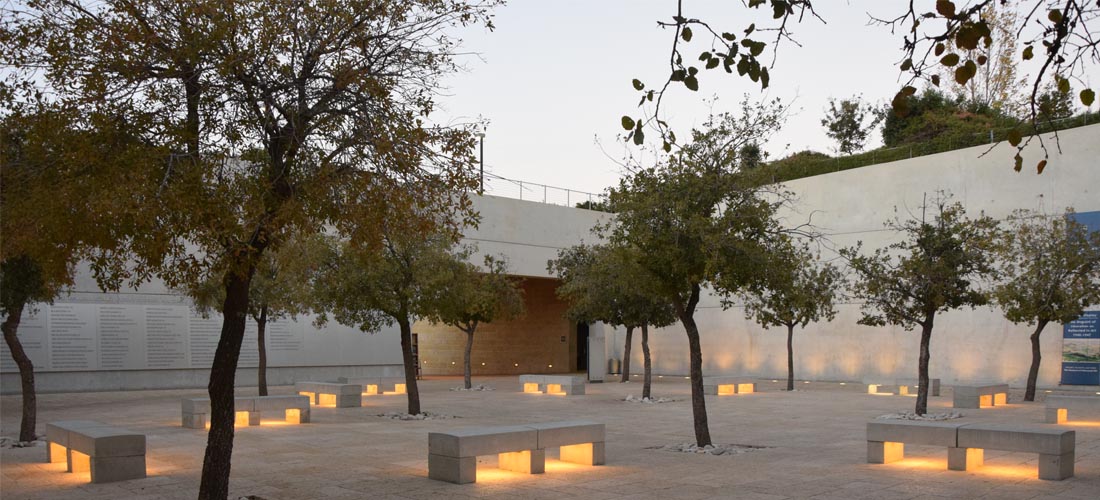 Did you have memorable experience at Yad Vashem?
We would love for you to share your story with us. Please email us at info@yadvashemusa.org with your experience.
Please include the following information:
Name
Date of visit
Who were you with while visiting Yad Vashem (family, friends, school, etc)?
Contact telephone
What exhibit(s) did you see at Yad Vashem?
What made the biggest impact?
If you have any photos from your visit that you would like to share, please include them with your email.
We look forward to reading your story.