Travel Exhibits
We offer numerous traveling exhibitions, which have been produced in collaboration with Yad Vashem and which have been showcased in the United Nations as well as in museums, universities and public institutions nationwide. These resources are available on loan with the option for speakers and professional development workshop relevant to specific traveling exhibition.
ready2print Exhibitions
ready2print Exhibitions were especially curated in order to promote dialogue about the Holocaust, this important chapter in human history,
its universal lessons, and the relevance to the daily life of the 21st century.
ready2print is a new, innovative, and unique exhibitions concept that offers a gate to Yad Vashem's vast collections.
ready2print exhibitions are curated as high resolution, graphic digital files, along with technical printing instructions. Your logo can be incorporated into the opening panel.
The ready2print exhibitions are accompanied by age-appropriate educational materials (free of charge).
ready2print allows you to produce the exhibition yourself, this makes the exhibition more affordable to your institution.
ready2print exhibitions are appropriate for display in schools, churches, universities, municipalities, libraries, and community centers across the world.
We currently offer 4 exhibitions dealing with different aspects of the Holocaust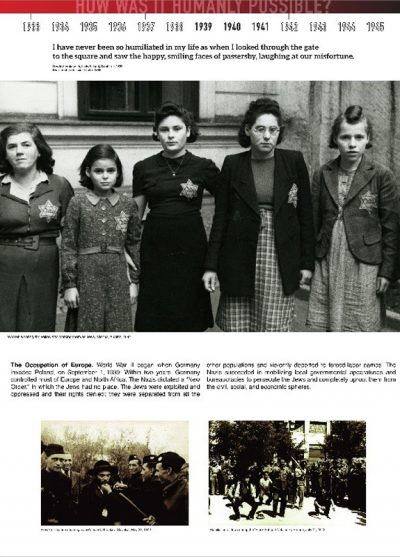 SHOAH
How Was It Humanly Possible?
This is Yad Vashem's first ever exhibition to tell the comprehensive story of the Holocaust, from 1933 until 1945.
It is a highly researched, accurate depiction of the historical chain of events, presented to the visitor in a clear and accessible way.
In addition to the chronological events, personal voices and points of view – the exhibition portrays thematic reflection issues and a key evocative component, designed to stimulate thoughtful reflection that will linger following the conclusion of the visit.
Fee: $250
AUSCHWITZ – A PLACE ON EARTH
The Auschwitz Album
This exhibition is based on the Auschwitz Album – the only known visual evidence of the process leading to the mass murder of the Jews in Auschwitz-Birkenau.
The photos in the album show the entire process except for the killing itself.
Personal stories and testimonials of Auschwitz survivors are incorporated in addition to these unique photos.
Fee: $250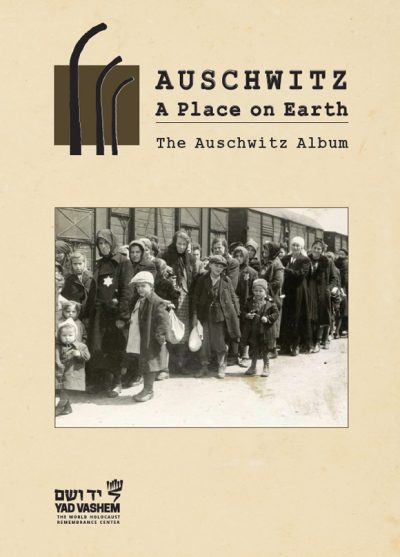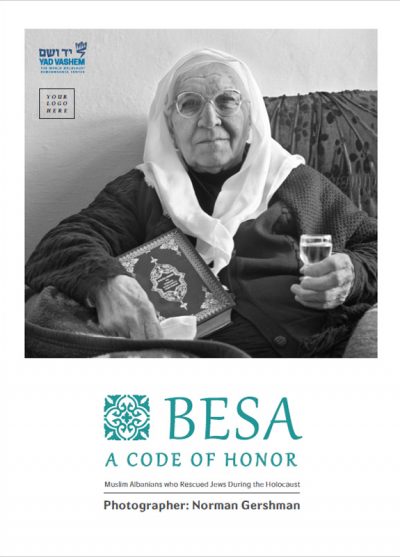 BESA
A Code of Honor
This exhibition features photographs taken by the American photographer Norman Gershman and personal rescue stories of Muslim-Albanian families who saved Jews and recognized as Righteous Among the Nations.
The remarkable assistance afforded the Jews was grounded in Besa, a code of honor, which still today serves as the highest ethical code in the country.
Fee: $250
ANGUISH OF LIBERATION
As Reflected in Art
This exhibition presents how survivors reacted to the liberation through art. It features 11 artworks that were created immediately after the liberation and up until 1947. The act of painting represented a process of psychological rehabilitation through which they could synthesize the trauma.
As the artist Jakob Zim declared: "I live with the shadow and create with the light."
Fee: $250